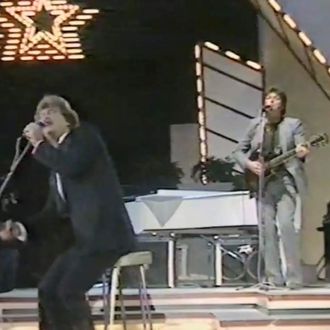 mel with terry mcmillan at a packed wembley arena
Toured Switzerland, Netherlands and Germany spending a week headlining The Ascona Jazz & Blues Festival with Zydeco King and Rockin' Sidney where I met and jammed with Champion Jack Dupree. A memory never forgotten. Also played on Rockin's album "Live With The Blues".
I was a member of The Sweet with Brian Connolly and Edison Lighthouse.  
I've been lucky enough to play with some of the finest musicians of our era, including the late, great Don Everly.